Jackets, Shackets, and More!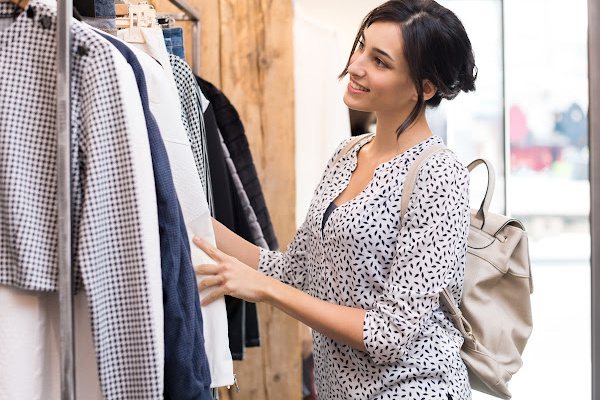 You may not think of clothing when you think of a flower shop and garden centre, but here at Ryerse Garden Gallery, we are your one-stop shop! This season we are bundling up with the trendiest and latest in shackets, jackets, sweaters, leggings, purses, and so much more! Stop into Ryerse's very own Lilie's Boutique and peruse some of our favourite high-quality clothing brands, like Point Zero, Tribal®, Orange, Papillion, and many more! Let us help you keep up with the kids this 2023 winter season, and maybe even dress some of them too!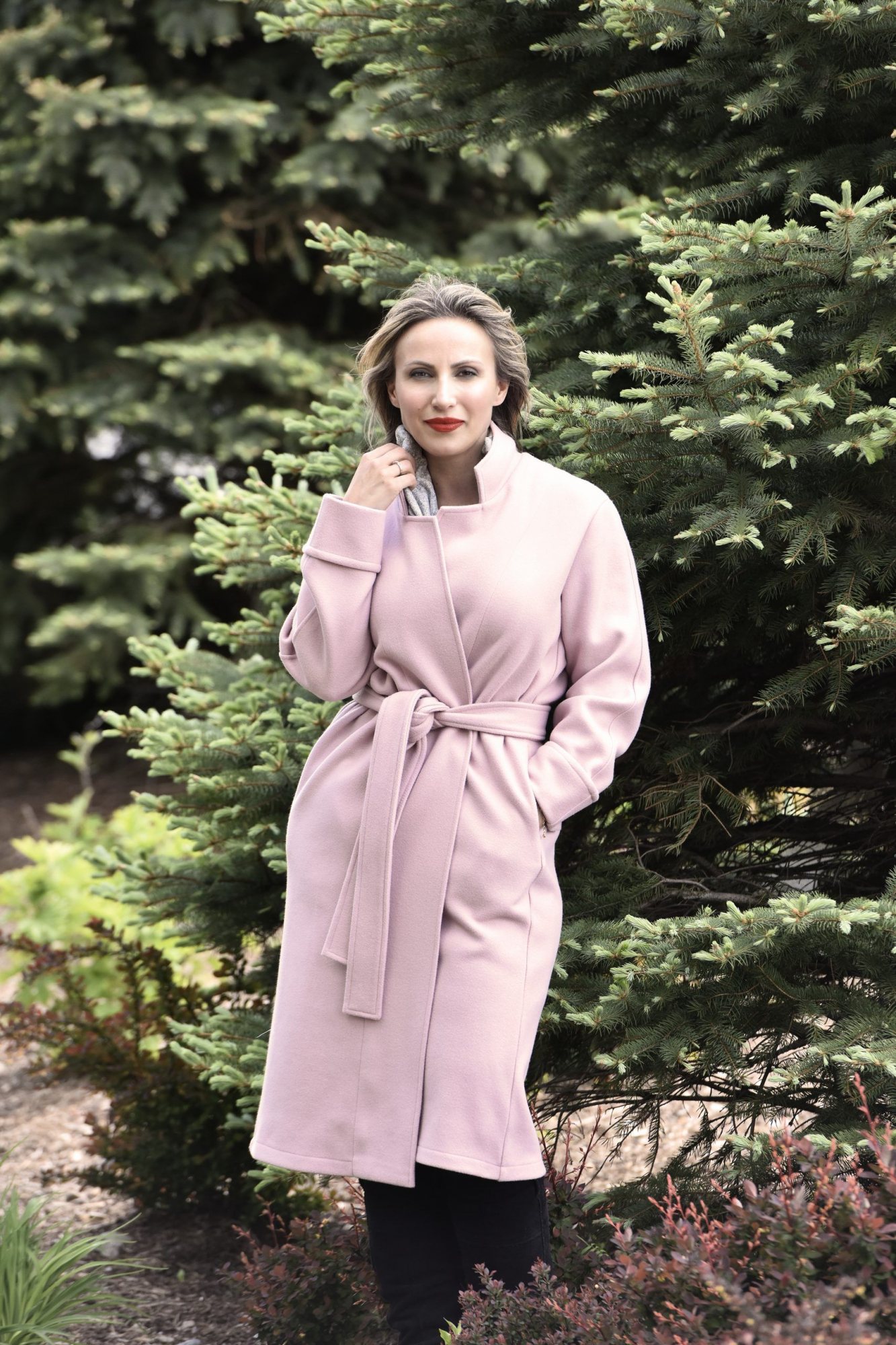 Jackets, Jackets, and More Jackets
We love a jacket here at Lilie's Boutique! We carry jackets for all seasons and are currently stocked with many winter jackets! We love trusted Canadian brands for this job, such as Point Zero, for the trendiest and coziest jackets around. Whether it's a lighter jacket for fall or spring, or a heavier coat for winter, we have got all you need with the accessories to go with it!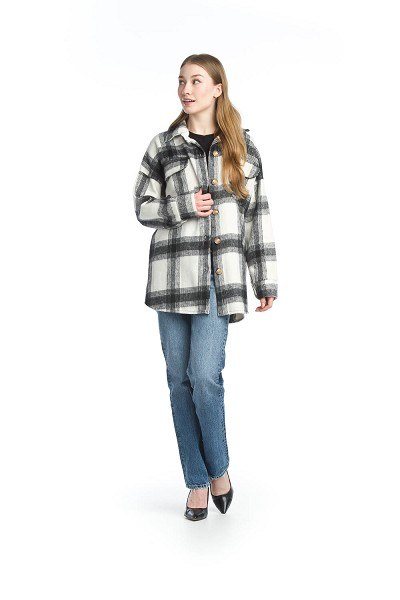 So, what on earth is a shacket anyway?
Popularized a few years ago, a "shacket" is a combination of a shirt and a jacket. They normally appear as oversized collared shirts but are often made with a heavier material that makes them a touch more versatile in the cooler months. They're also not quite jackets. See why we needed a new term?
At Ryerse's, we have several different styles and brands that come in a range of patterns and solid colours. Some of our favourites come in different plaid colours and we love to spice these up with a solid scarf and some neutral leggings. Pair your favourite boots and coat with this outfit in winter, and you'll be the envy of any hip room! Better yet, try out the opposite effect and pair a solid-coloured shacket with a plaid scarf!
What goes with this? A cardigan. The answer is always a cardigan.
Cardigans are a specialty here at the boutique, and we have them in all shapes, sizes, and styles. Perhaps you need to step up your work game and are on the hunt for a classy, open cardigan with a nice simple pattern to wear with some slacks. Maybe you need to be comfortable yet fashionable with a cardigan that is long enough in the front and back and can be worn with your favourite leggings to work or on errands…or both. We've got you.
We also carry everything in between, from the ultimate casual cardigan to a fancier one you can wear out with a bit of sparkle and pizzazz. We love pizzazz as much as we love plaid. See? One-stop shop.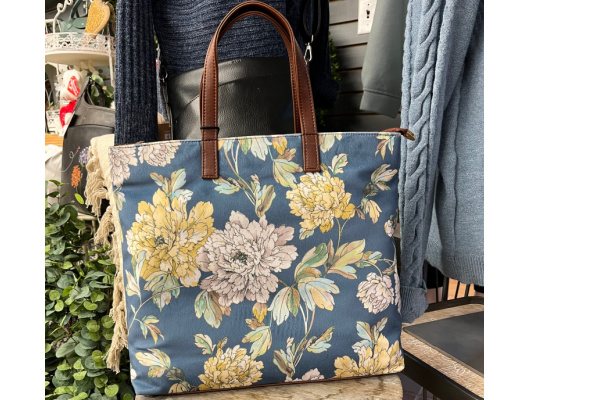 Where am I going to put all of my things while I'm looking so good?
A purse you say? We have those too! We have different styles and brands, and we even carry vegan purses! Accessorize any outfit and accent any cardigan, jacket, or shacket, with cross-body purses, hand-held, and wristlet styles.
We also have an awesome and diverse selection of leggings, scarves, hats, mitts, and even slippers (for those cozy cardy nights in)!
At Lilie's Boutique, you can leave feeling confident, fierce, and with plenty of swagger. We are also a great destination for those winter birthdays that you're not sure how to buy for, or even when you're just in the mood to treat yourself. Look good and feel even better this 2023 season with high-quality, carefully chosen and hand-picked pieces at Lilie's Boutique in Ryerse Garden Gallery. There is plenty to choose from and plenty more on the way! We like to keep it fresh, just like our fashion style.