Miracle-Gro Garden Defense Garden Disease Control Ready-To-Use - 709mL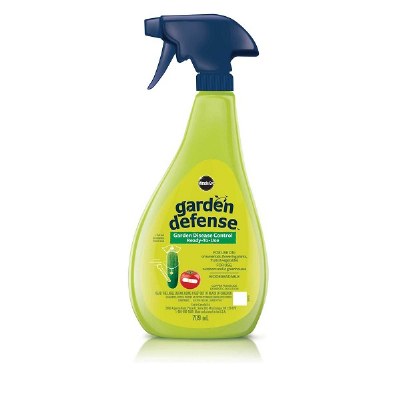 Miracle-Gro Garden Defense Garden Disease Control Ready-To-Use - 709mL
$12.99
Description
Product Description

Controls many plant diseases using low concentrations of copper

Product Details

For outdoor and greenhouse use
Biodegradable – decomposes to a form useful to plants and microbes
Can be used up until day of harvest

DO NOT apply this product in a way that will contact adults, children or pets, either directly or through drift. DO NOT contaminate irrigation or drinking water supplies or aquatic habitats by cleaning of equipment or disposal of wastes. DO NOT apply to any body of water. Avoid application of this product when winds are gusty.
Reviews
Customer Reviews
This product has not yet been reviewed.