Wood Oval Bowl 30 in.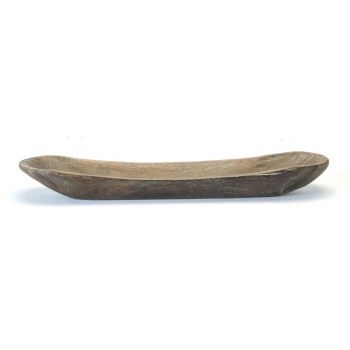 Wood Oval Bowl 30 in.
$87.99
Description
Product Details

Large carved wooden oval display dish. Add some candles and a plant or your favourite shell collection to add a design feature to your decor

Product Description

Oval
Wooden
30"L x 7.5"w x 3.5"h
Reviews
Customer Reviews
This product has not yet been reviewed.